The bedroom is expected to be one of the most serene rooms within a home. This is because it serves as the ultimate room for relaxing and catching that rejuvenating sleep we need to function optimally as human beings. So, what type of furniture does this most serene of rooms need to accomplish its goals?
In this post, we will discuss the must-have furniture for every bedroom while highlighting the functions of the selected furniture and why you need them. Let's get started.
The Ten Furniture Your Bedroom Needs
The Bed Frame
The first furniture in this list will come as no surprise to anyone. This is because without a bed frame there's no support for your mattress and no base where the actual relaxation can take place. It is important to note that there are two types of bed frames which include bed frames made from wood and frames made from metal.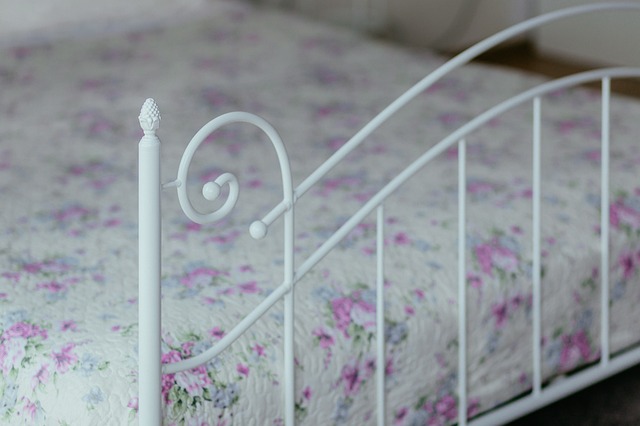 A cursory search of the internet will show that wooden bed frames are more popular than their metal counterpart. This is due to the designs that can be created using wood. Choosing the right bed frame means you have started on the right part in creating the perfect ambiance for your room.
Wardrobes
The next most popular item that can be found within most bedrooms is the furniture for storing clothing, shoes, or any other item. Wardrobes generally consist of shelves and different cabinets to help you with arranging your personal effects.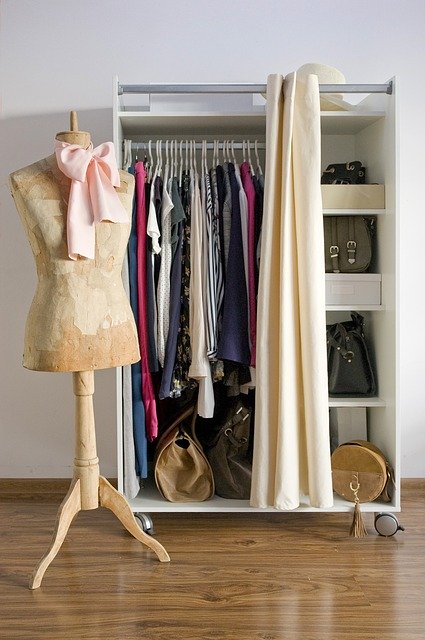 This furniture is also generally made from wood. Thus, when adding wooden wardrobes to your bedroom interior décor you can choose from hundreds of designs that meet your aesthetic requirements.
Jewelry Cabinets
For lovers of jewelry, the importance of having a dedicated area to store jewelry is widely known. This is because expensive jewelry must be stored properly to ensure they do not get damaged with time or due to improper handling.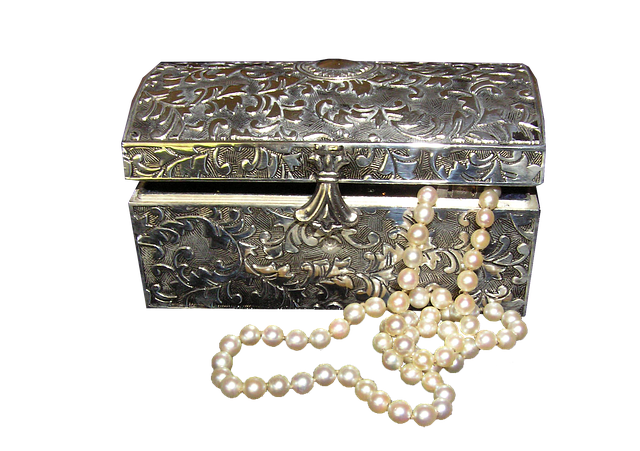 Thus, a jewelry cabinet is needed and it is important to note that this piece of furniture must not be elaborate or too big depending on the amount of jewelry you have. For many, a jewelry cabinet with multiple compartments can also double up as a storage unit.
Dressing or Makeup Table
Most people believe that a dressing table is something individuals who use makeup or touch up their faces use but nothing is farther than the truth. Having a dressing table provides you with an extra surface and a mirror that can serve multiple purposes.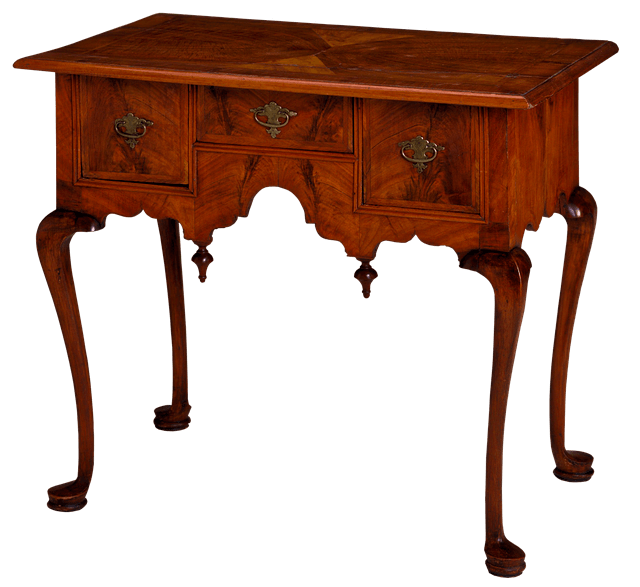 These purposes include viewing your appearance before going out while the surface can be used to store other personal effects within your room. For individuals who touch up their faces, then a dressing table is an important piece of furniture to have in your bedroom.
Reclining Chair
The purpose of your bedroom makes having a reclining chair one of the things to look out for when designing your room. The recliner is one piece of furniture where you can seat on within your room when you do not want to lie down.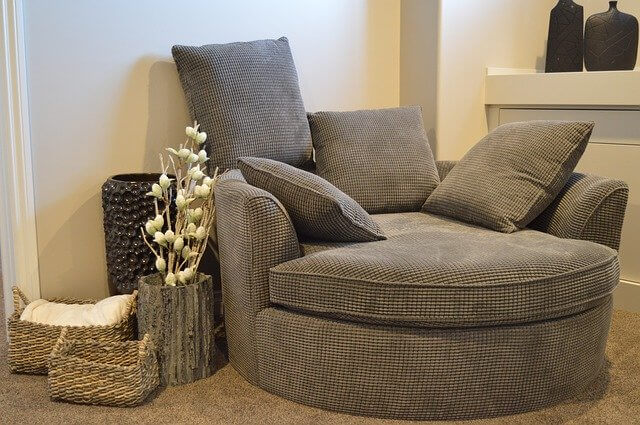 There are different types of reclining chairs that you can choose from to fit the aesthetics of your room. These options include wooden finished with upholstery, a rocking chair which is still made from wood, a half recliner, or a convertible chair which can be turned into a longer piece.
Wall or Carved Art
The interior décor of your room should always include pieces of art that appeal to you. The craft of woodworking can provide you with what you need because carvers and whittlers are woodcarvers who make art from wood. You can also choose to kick-start your hobby as a woodworker by creating a piece of art from wood to add to enhance your room's aesthetics.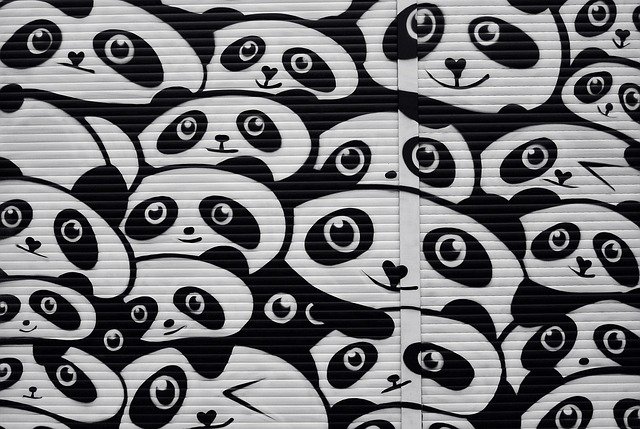 Another wall art that is gaining popularity among decorators is the shaped wooden shelf which you can stick onto your room wall. These pieces come in different shapes and sizes and they definitely add some color to your interior design.
Wooden Vase
If you're into plant and green life, then having a wooden vase within your room will add some color to your interior decorations. We know vases come in many shapes and diverse materials can be used to make vases but in this case, we recommend using a wooden vase.
This is because there are hundreds of finishes that can be added to ensure the surface of the vase looks exactly like what you want. If room space is a problem, then selecting smaller vases that will not occupy excessive space is recommended. You can also choose to learn the basics of carving and woodworking to design and create your vase.
Shelves
The decorative shelves highlighted in the sixth component on this list are generally for aesthetics, unlike actual shelves which can be used to store items. A shelf is different from a wardrobe as they have no door shielding their content and no cabinets.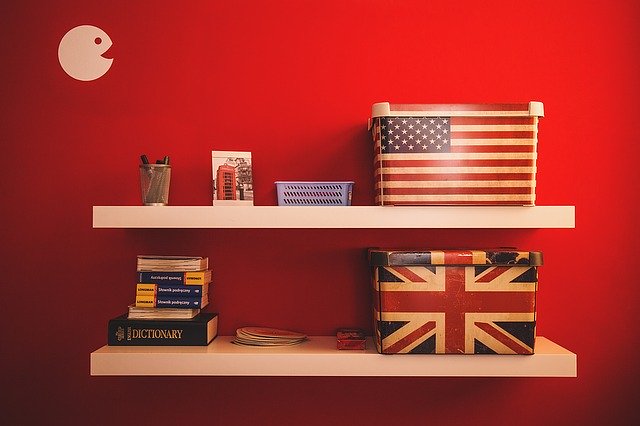 For those who intend to put a television in their rooms, shelves can serve as the supporting base for your television. You can also choose to paint the shelves to fit the general theme of your room.
A Decorative Ceiling Fan
Today, almost everyone makes use of an air conditioner to cool or warm up the bedroom. Thus, fans now serve decorative purposes just like the rustic wooden fans that can be found hanging on the ceilings of many bedrooms. Although the fan provides no air, it adds beauty to the bedrooms décor and can be painted to meet your specific needs.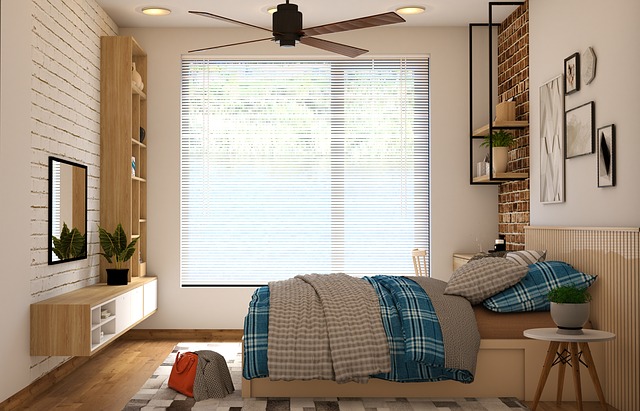 A Wooden Lamp
Here again, is another exotic item you can add to your bedroom but in this case, the lamp actually serves a purpose. Wooden lamps designed according to the ancient lamps used in the days of yore can be the final flourish in a contemporary bedroom.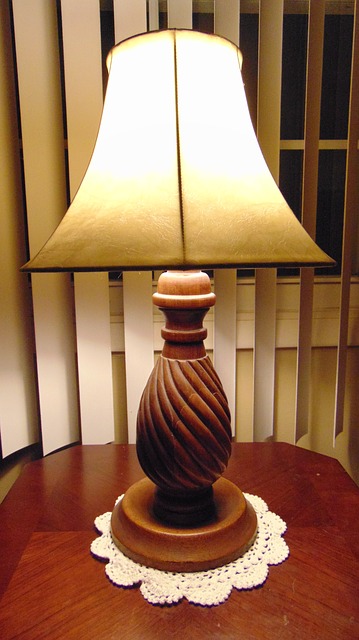 They also provide a darker shade of light thereby creating a romantic atmosphere within the room.
Conclusion
These ten items are some of the best objects you can add to enhance the interior décor of your bedroom. As for those interested in designing bedroom furniture that meets specific needs, you can find the top apps for furniture design in this post.